Temperature monitoring in datacenters
Dael and Tizzon are helping a big telecom provider in The Netherlands to get rid of air conditioners and to start cooling data centers with an innovative cooling solution for data centers. This new cooling solution only uses a small percentage of the energy that a regular airconditionar consumes. To enable Dael to monitor the temperatures on many hundres of remote sites, temperature sensors are being installed into these data centers. 
Berloth.net has been asked to propose and implement an affordable solution to: 1) collect and monitor all real time measurements from the remote sites to a central server; 2) to send out alarms when unexpected situations occur and 3) to analyse data afterwards. Well, that's exactly the dare that berloth.net is willing to take! Creating affordable, simple looking solutions, for complex problems.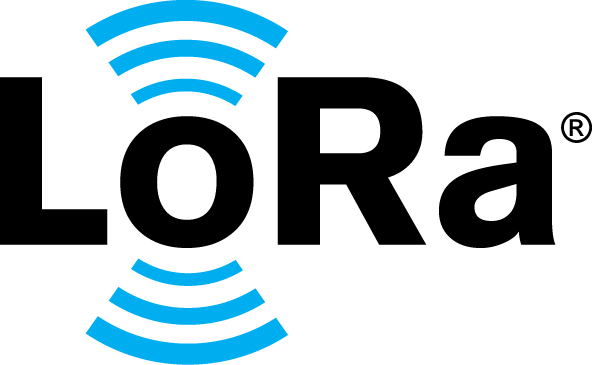 And the solution for this problem has been found: On each of the hundreds of sites, a LoRa device will be installed. These devices will have five sensors each, to measure temperatures. The devices will send these temperatures real time, over LoRa (the newly developed Internet of Things-network) to a central database. Based on this proposal a proof-of-concept has been built already. And the proof-of-concept shows we're on the right track with this solution. 
Next step is to design the web application that will enable interaction with the data we receive from our remote sensors. This web application will actively monitor all incoming data and send out alarms when needed. It also will enable analysis of historical data, to (im)prove this innovative cooling concept!  
To be continued!
Andre Berloth